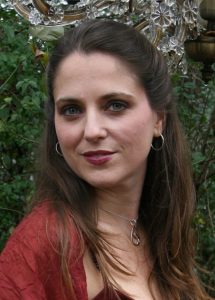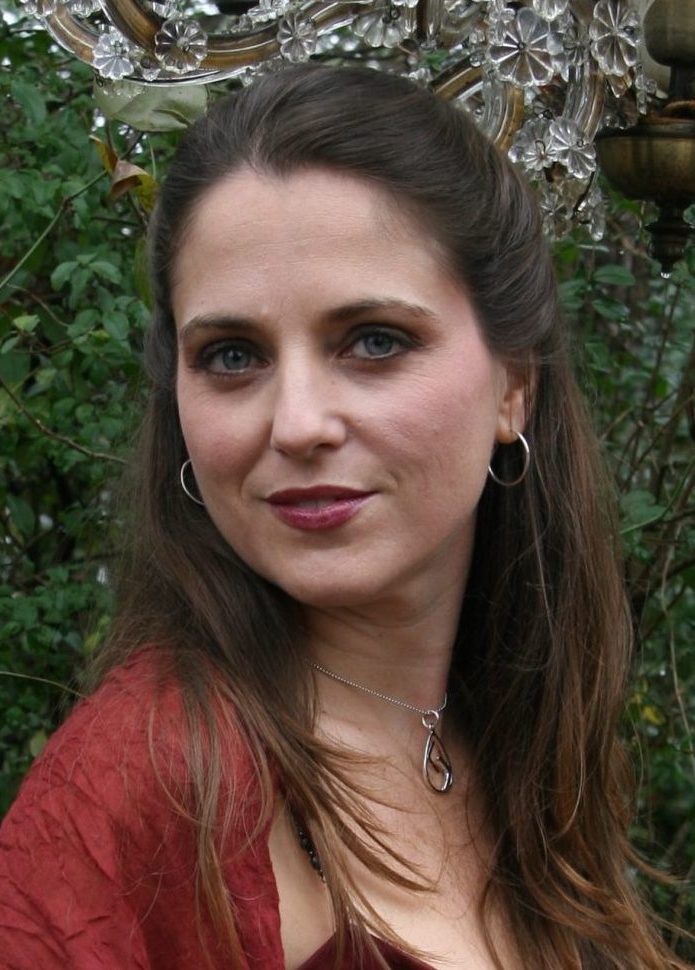 Intuitive Sessions & Clearing Work
Are you in need of healing, or guidance around a situation or person? Or maybe you feel like there is unwanted "stuff" lurking around you or your home?
I have been doing intuitive work, remote healing and space clearing for over 20 years, plus onsite house/land blessings for North-metro Atlanta locals.
All appointments include a quick "check-in" before I confirm your booking–just to make sure I can help you. If so, you will receive a confirmation with the dial-in number and we'll go from there.
Just use the appointment bar at the right to get started. I look forward to working with you.
Asha has been doing psychic healing for over 20 years
Energy-Infused Music for Clearing, Healing & Re-harmonization
Feel like you could use a lift? My first album, Move Ahead, is infused with light, breathe and pulse energies for clearing and re-harmonization. Plus, the songs are catchy country-pop style and are easy to sing along to.
For maximum energy clearing and revitalization, just listen to the whole album in order several times. If at first you feel agitated or annoyed, it's OK. That is sometimes part of the process of lifting away old energetic clutter.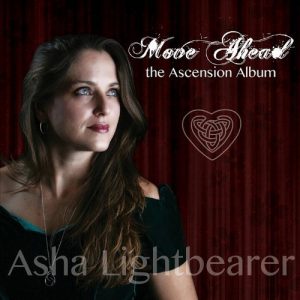 Live at One World Spiritual Center – Weekly
I am also the Music Director and periodically a guest speaker for One World Spiritual Center in Roswell, GA, which provides Sunday morning interspiritual services both onsite and via Live streaming. Join my newsletter for upcoming speaking and music events.